Professional New Jersey General Contractors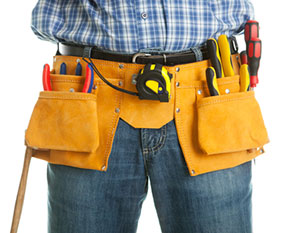 As you look around your New Jersey home, are there certain things that just need to be fixed here and there? Do find yourself looking at those things thinking to yourself, "I could never be able to fix that!" Don't worry! You don't have to. Give us a call at MSK & Sons Construction. Our general contractors can come to you and repair or replace almost anything in your home.
Do you have cabinet doors that just don't hang right? Are you looking to get new cabinets but don't know how to install them? Do you have tile floor that's missing chunks of tiles? Or, instead of tile flooring, you would really love nice new hardwood floors. Whatever the case maybe, MSK & Sons Construction have been providing general contracting needs since 1997. We know how to plan a job,  get the job started and get the job finished on time and on budget.
The work that our home remodeling contractors do is second to none. We promise to you, our client, that we will handle your project with integrity, efficiency and professionalism. There is a reason why so many New Jersey residents turn to MSK & Sons Construction. Call us at 973.296.7079 to schedule an appointment with one of our experienced and talented New Jersey general contractors today.
If you are looking for an experienced remodeling contractor in Northern & Central New Jersey then please call 973-296-7079 or complete our online request form.