Montville Remodeling Contractors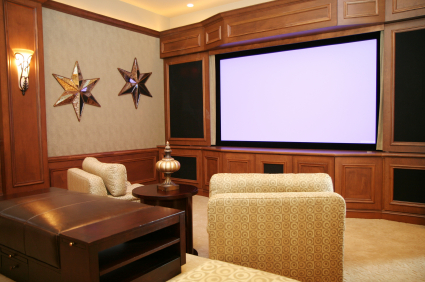 It is true that our quality work in Montville remodeling contractor work has earned us a flawless reputation for residential and commercial work. It also helps that we specialize in both exterior and interior services. Whatever tasks you have on your to-do list, you can rest assured that we can take care of it for you.
As a home improvement contractor team, our status and long list of satisfied customers demonstrate our superior knowledge of the field, warranties, communication, honesty and integrity. Our goal each and every day is not to just meet the needs of our clients but to exceed them.
Your project, as well as your overall customer experience, are our priority. It doesn't matter the size or type of job it is, it is of the utmost importance to us. We work with each client to also meet the needs of their budget and deadlines. So what can we get started for you today?
Home Improvement in Montville
There are countless types of home improvement related services that we can take care of for you. It's just important to know who it is that you can count on and trust in to get the level of high quality work you need completed. We have an enormous amount of pride in the customer satisfaction and quality workmanship we provide for each client. Regardless of what your project is, we can take care of it for you.
Montville Bathroom Remodeling
It's probably no big surprise that one of our most common requests is for Montville bathroom remodeling. This is the perfect job to take on if you are tired of living with a bathroom that could use some upgrades. Let us help transform this space into a spa-like atmosphere that you will enjoy instead of dread. All you have to do is contact us today so we can get started.
Montville Kitchen Remodeling
So if you were to try and guess the other most popular request we get would you guess kitchen remodeling? The average home has the correct space but not the right layout to make the best use of that primes real estate. So whether you want it to look nicer or be more functional (or both) we can take care of that for you.
Our New Jersey Bathroom & Kitchen Remodeling Company knows what it takes to make the most of whatever Montville remodeling project you have in mind. We can't wait to have the chance to tackle your to do list for you.
If you are looking for a Montville home improvement expert then please call 973-296-7079 or complete our online request form.